Skip to Content

Benefits of In-Home Care
California CareGivers works with families to fulfill loved ones' wishes to live at home. Our highly trained and experienced caregivers work hard to maintain that all-important, familiar, independent living environment in the comfort of your home.
Our company provides the type of direct, compassionate supervision that will keep you safe and content throughout your tenure of care. We have the capabilities to see to almost any in-home care request.
Due to the progressive nature of Alzheimer's and Dementia, it is essential to building a local support system, which may consist of hiring an in-home caregiver. We offer affordable and convenient services to bring comfort to you or a loved one.
Our skilled and compassionate staff has been screened and is available to assist with meal planning, bathing, and basic personal hygiene assistance, as well as medication and appointment reminders. We are here to lighten the load.
Take Advantage of These Services & More
California CareGivers is dedicated to preserving your dignity and independence in the comfort of your home. Our mission is to provide compassionate Alzheimer's and Dementia care, as well as quality personal assistance. We are committed to offering families a superior in-home care experience through needed aid and support. Our priority is you and your family, and we will communicate honestly, patiently, and with the utmost compassion.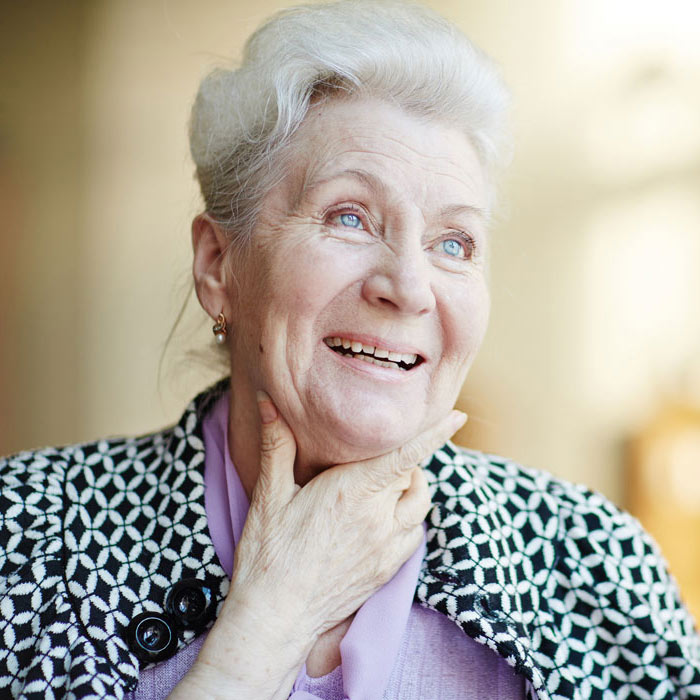 Hospice & Respite Care
Our in-home hospice and respite care is second to none and can provide the personal and peaceful comfort of being at home in familiar surroundings. Our caregivers understand the journey towards the end-of-life, and are available for hospice care 24 hours a day, seven days a week.
Attending to a loved one can be difficult to manage, and family and friends in this role can need a break. We offer respite care for just this reason. Our exceptional staff is available to work anywhere from four hours a week to 24-hour care every day.
If you or a loved one requires compassionate convalescent care or an ongoing presence, California CareGivers will partner with you to maintain your environment and lifestyle. We will work with you, as a team, to provide what is needed—always.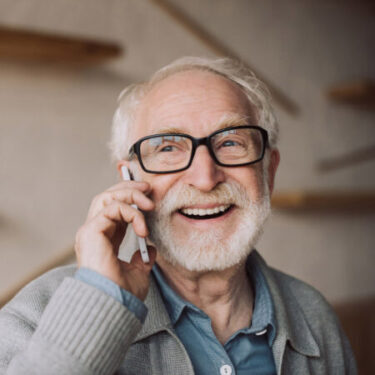 Medication Call Reminders
Our unique service provides peace of mind and promotes the safety and well-being of those you love. We gently remind individuals to take required medications up to 5 times per day to stay on track and maintain their health. Arrange to receive free notification and confirmation of medication intakes. Access detailed records of medication usage.
California CareGivers' Home Wellness and Safety Checks ensure your loved one is safe and secure. It notifies you immediately if there is a problem with our rapid-response system.
All plans are easy to set up and administer Online!

Here's What Our Clients Are Saying
My family has used the wonderful services of California CareGivers for many years. Our mom has needed care for over five years and when she is in Sacramento with me (4 to 6 weeks a year) I am very grateful for the compassionate and professional staff here. I have had so many kind and caring caregivers scheduled to help with Mom and I cannot say enough good things about the people who work at this company. The owners and office staff set the best example of how much they all care about our loved ones and their needs. It is an emotional time, watching our parents decline, and California CareGivers has given me a lot of support, and the confidence that Mom can be at home safely when I'm at work. All I can say is thank you so much.
As a gerontologist working in the field since 1987, I would highly recommend the services of California Caregivers. Over the years I have had the opportunity to evaluate many in-home care agency's services and staff...as a result, it is clear their professionally trained staff offers excellent care. Owner Inna Wong, RN closely supervises and trains the caregivers. Mrs. Wong also monitors all client's care. Family members are welcomed to consult with her on any health care issues that their loved ones present.
My work consists of aiding the elderly and disabled finding resources to continue and promote their safety at home and in the community after rehabilitation from the acute hospitals. I highly recommend the services of California Caregivers as they are respectful and compassionate to their clients, donors, partners, residents, staff, volunteers and all within the community they serve. They focus on high quality care by contributing frequent training to elevate their skills in providing quality service with a passion for continuous improvement.
I have been working in the human resources industry for 7+ years and I find that it is important to work with people like California caregivers who are a local family owned business that genuinely have the empathy to care for the elderly and disabled. They also have an array of diverse staff that are multilingual with the extraordinary abilities to provide such high quality genuine care to all which is hard to come by nowadays. I have recommended many families and residents to them and know they are truly cared for without any concerns. They are who you should want to be surrounded by and the ones I recommend you would want to consider to care for your loved ones.
California CareGivers has been providing care to my 82 year old grandma for almost a year and I can't say enough great things about this company and their caregivers!
My grandma LOVES her caregiver. Her caregiver really takes the time to help her with housekeeping, meal prepping, errands, and taking her to and from appointments. The office staff and owners have also been a tremendous help for my family and I! The office
staff and caregivers are friendly, prompt, and professional. They really make you feel like you are family and have aided us in answering any questions we have had. My family and I highly recommend California CareGivers to anyone who may be seeking assistance!