Skip to Content
Alzheimer's & Dementia Care
Comprehensive Alzheimer's & Dementia Care in Sacramento, CA
A diagnosis of Alzheimer's or Dementia often sends families into turmoil. There are so many unknowns, and the symptoms of the disease can strain familial relationships. California CareGivers specializes in caring for patients at every stage of Alzheimer's and Dementia, from mild cognitive delay to severe cognitive decline. Our staff takes a community approach to care, allowing family members to remain actively engaged in treatment and providing the best results for patients.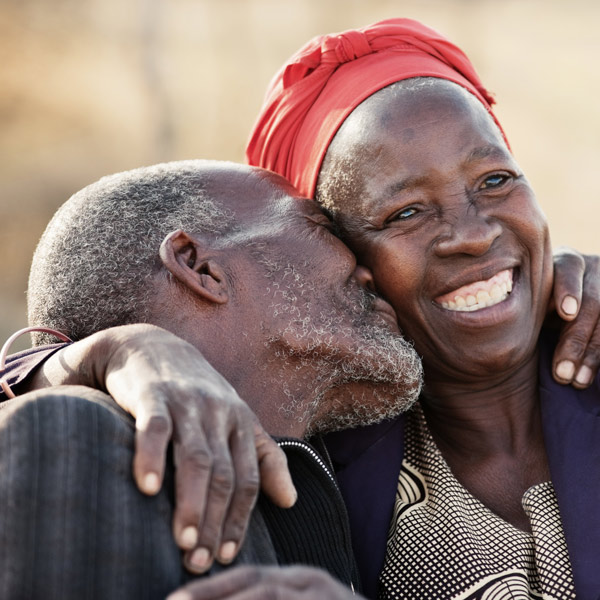 Simple Forgetting or Big Problem?
Many family members think that simple memory loss is a strong sign of a debilitating cognitive decline. It is normal, however, for seniors to forget where common household items have been placed. Early Alzheimer's and Dementia sufferers, on the other hand, undergo confusion and often have trouble performing everyday tasks. Additional difficulty with simple math and cognitive reasoning are also signs that a patient could be having more than just a "senior moment."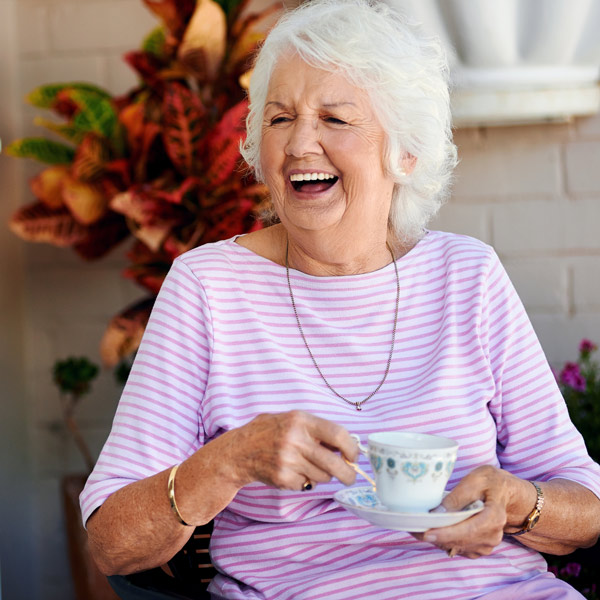 The Difference Between Alzheimer's and Dementia
Dementia is a blanket term for symptoms that include impaired thinking and memory loss. Commonly used in conjunction with a decline in cognitive function due to aging, Dementia can be caused by issues other than Alzheimer's, including Huntington's disease, Creutzfeldt-Jakob disease, and Parkinson's disease.
Alzheimer's is a specific form of Dementia that commonly includes diminished speech in conjunction with confusion and impaired thought processes. A Dementia finding is a diagnosis of symptoms only. An Alzheimer's identification, however, gives more insight into the cause.
Preparing for Care
Once a diagnosis is made, patients and their families experience a wide range of emotions and are often left with many questions. Our staff will assist with developing a daily routine that helps care run smoothly. Patients will be given gentle reminders of scheduling shifts to include special events and visits. Care is given throughout the day and night if needed. Patients also receive constant encouragement and comfort in addition to basic personal hygiene, trips to the market, doctor appointments, and meal making, as well as light housekeeping, laundry, and ironing.
Our goal is to help Alzheimer's and Dementia patients remain in control of their situations while setting guidelines that maintain safety and health. Live-in and hourly options are available. Contact California CareGivers to learn more or to schedule an in-home assessment.
We're Hiring Compassionate Caregivers – Apply Today!